Your Local Plumbing Expert!
As your local plumbing expert, Vaquero Plumbing brings a deep understanding of the unique plumbing challenges that our community faces. We're more than just a service provider; we're your neighbors, and we take pride in serving the needs of our local community. Our team of certified technicians knows the lay of the land, the local plumbing regulations, and the climate nuances that affect plumbing systems here. We're committed to delivering tailored solutions that not only resolve your plumbing issues but also consider the local context. From prompt response times to a customer-centric approach, we're dedicated to providing the highest level of expertise and care because, to us, you're not just a customer; you're part of our local family.
Is your sink causing you constant frustration with leaks, clogs, or other plumbing issues? A malfunctioning sink can disrupt your daily routine and lead to water damage. At Vaquero Plumbing, we are your trusted professionals for sink repair services. Our team of skilled technicians is dedicated to restoring your sink to perfect working condition, ensuring your peace of mind.
Is your kitchen sink plagued by persistent garbage disposal issues? Are you considering the installation of a new disposal unit to enhance your kitchen's functionality? Look no further than Vaquero Plumbing for all your garbage disposal needs. We are your reliable partners, dedicated to optimizing your kitchen experience.
Your plumbing system is the backbone of your home, responsible for ensuring clean water flows in and wastewater flows out efficiently. However, hidden issues or wear and tear can lead to costly repairs and water damage. At Vaquero Plumbing, we offer professional plumbing inspection services to safeguard your property and your peace of mind.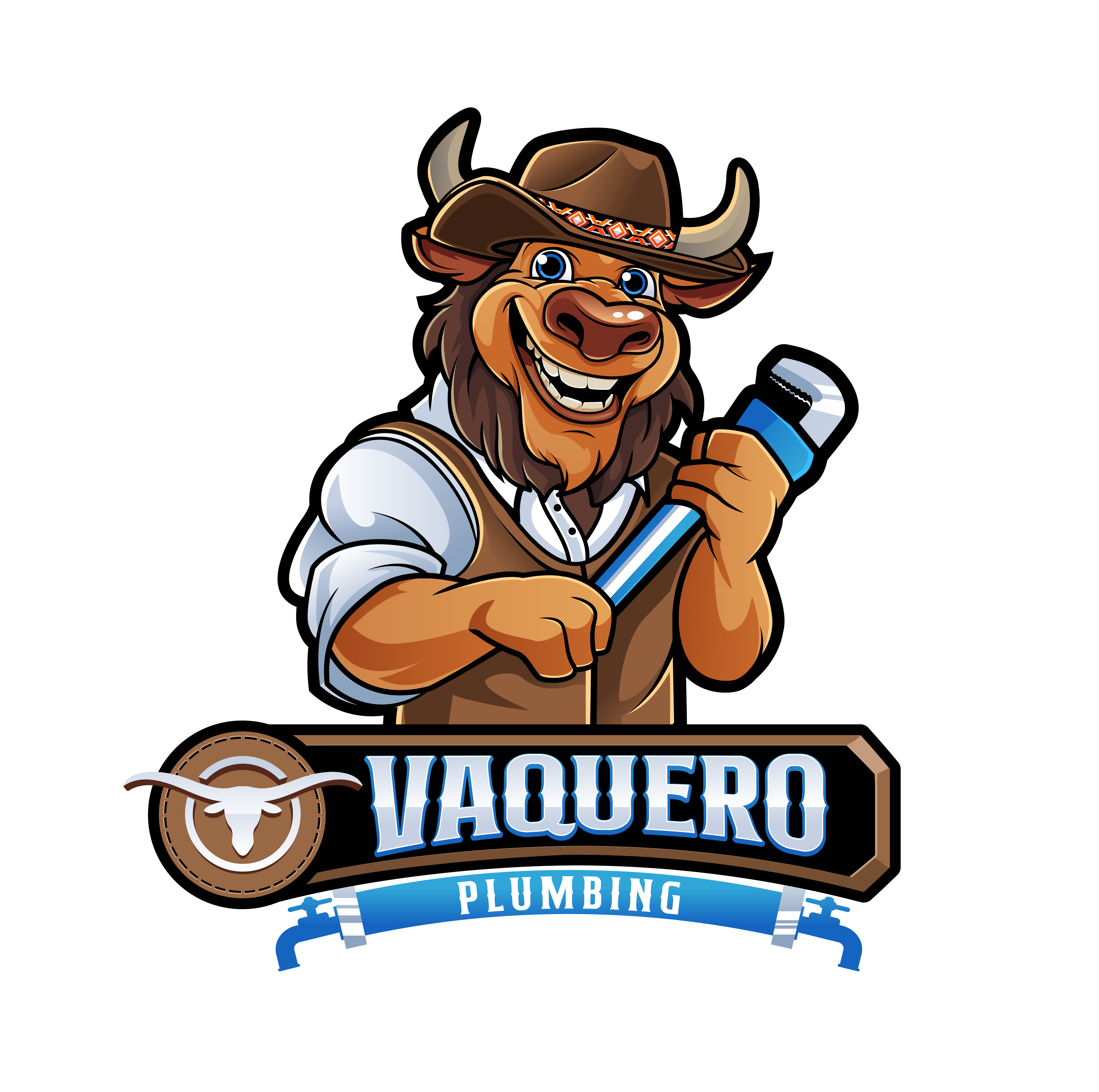 Quality and Affordable Plumbing Services
At Vaquero Plumbing, we take pride in offering the perfect blend of quality and affordability when it comes to plumbing services. Our commitment is to provide our customers with top-notch plumbing solutions without breaking the bank. Our team of experienced professionals understands the importance of a well-functioning plumbing system in your home or business. That's why we work diligently to deliver exceptional results at prices that are fair and competitive. Whether it's a routine maintenance check, a minor repair, or a major plumbing project, you can trust us to deliver the highest standard of service without compromising on affordability. Your satisfaction is our priority, and we believe that everyone deserves access to reliable and cost-effective plumbing services. Choose us, and experience the best of both worlds: quality workmanship and affordability that fits your budget.
Count on our experienced professionals to deliver rapid and trustworthy service, solving your plumbing issues with efficiency and expertise.
SKILLED & TRAINED PERSONNEL
Our highly skilled and certified team of professionals ensures top-notch craftsmanship, providing reliable solutions for all your plumbing requirements.
Our dedicated team is available 24/7 to swiftly respond to any plumbing emergencies, providing immediate solutions to restore comfort and peace of mind.
We stand behind our workmanship and offer a comprehensive one-year warranty on our plumbing services, ensuring your satisfaction and confidence in our exceptional service.
Family Owned and Operated
Vaquero Plumbing is more than just a plumbing service; we're a family-owned and operated business that understands the value of trust, integrity, and personal touch. With deep roots in our local community, our commitment to providing exceptional plumbing services runs in the family. When you choose us, you're not just hiring a team of professionals; you're inviting a dedicated family into your home. We take pride in upholding the values of honesty, reliability, and quality that have been passed down through generations. This family-oriented approach extends to how we treat our customers – with the same care and respect that we would extend to our own family. When you work with us, you're not just another client; you're part of our extended family, and we'll go the extra mile to ensure your plumbing needs are met with a personal touch that's unique to family-owned businesses.
Vaquero Plumbing and Texas Taco Kitchen teamed up this month to gift the Liberty Hill Police Department's police officers with 16 gift cards to Texas Taco Kitchen.
Stephanie George, owner of Vaquero Plumbing, said it was a small token of appreciation so the officers could grab a bite to eat.
"We wanted to make sure the officers understood that we are so grateful for what they do for our community," she said.
Justin Kanne, general manager for Texas Taco Kitchen, said his team always strives to find new ways to help the community, so he knew it was something they wanted to be involved with.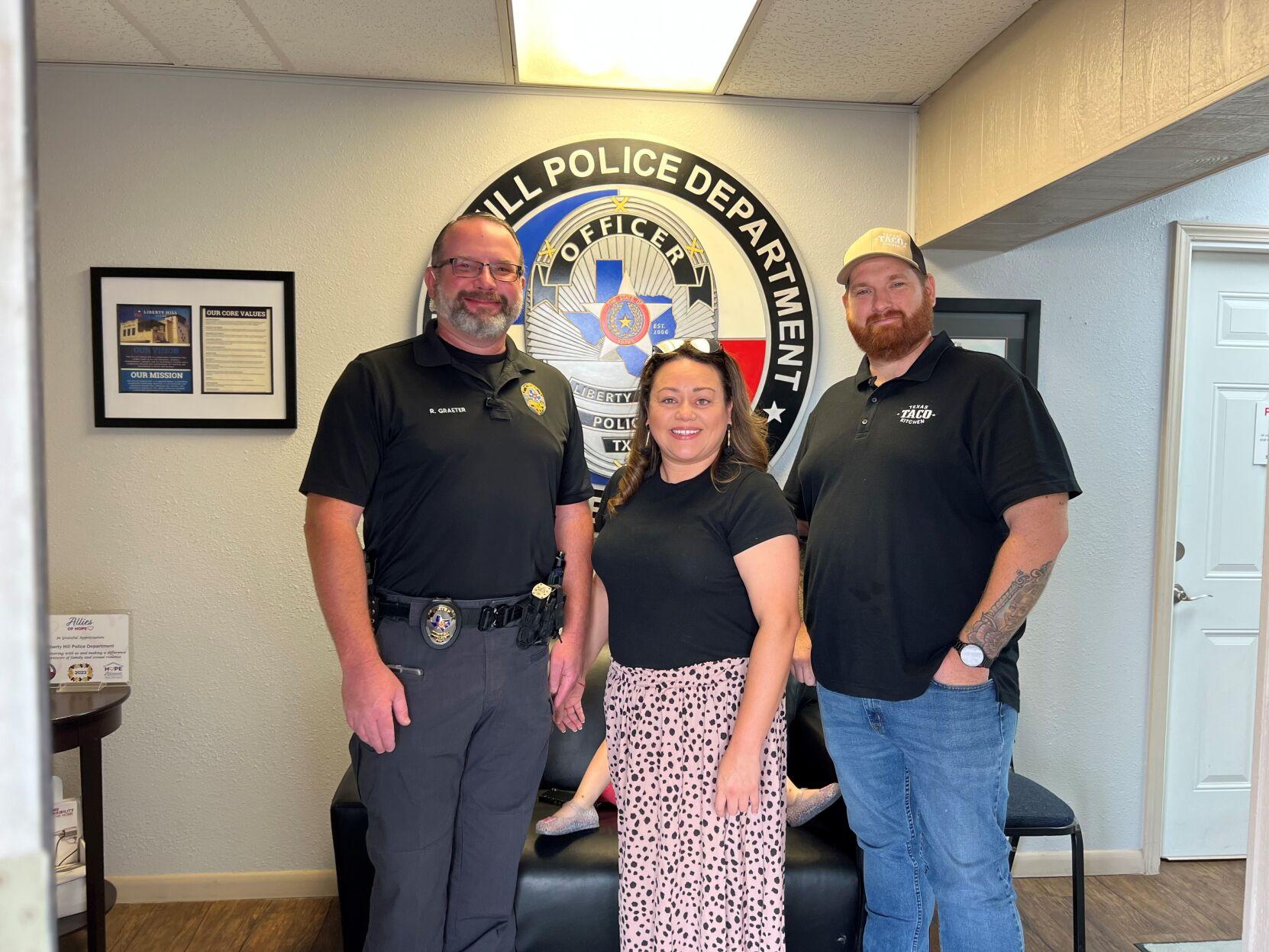 Local plumbing company collecting pillows for Hope House
Vaquero Plumbing recently partnered with Cedar Park-based Pure Realty to donate 30 pillows to Hope House in Liberty Hill.
"Hope House goes through a bunch of pillows on a daily basis, so they are always in need of them," said Austin Palmer, director of marketing for Vaquero Plumbing. "We want to continue to help them out so we are starting a Pillows & Plumbing Drive for the month of October."
During the month of October, anytime Vaquero Plumbing completes a service call, they will be donating three pillows to Hope House.
"We are also partnering with some local places around Liberty Hill to leave donation boxes so the community can come together and donate as well," Palmer added. Those locations are still to be determined.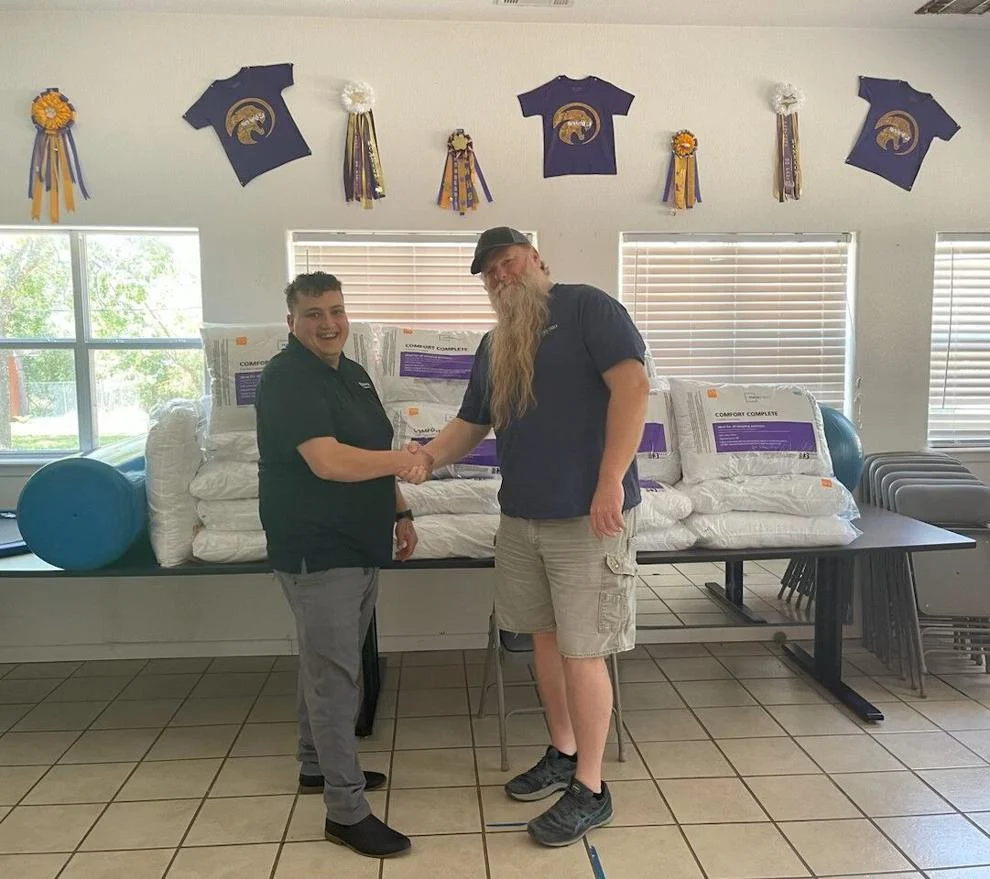 What Our Clients Are Saying...
Vaquero came out and replaced a water heater in my home that was leaking. They were prompt and polite to work with. I would highly recommend working with Vaquero, and would recommend them to my family.
~ Rilie Flanagan
We received excellent prompt service when needed for on unexpected outdoor water leak. Very professional and all taken care of within a few hours.
Highly recommend Vaquero Plumbing LLC
~ Dale Gallagher
Ready to learn about our Financing options?