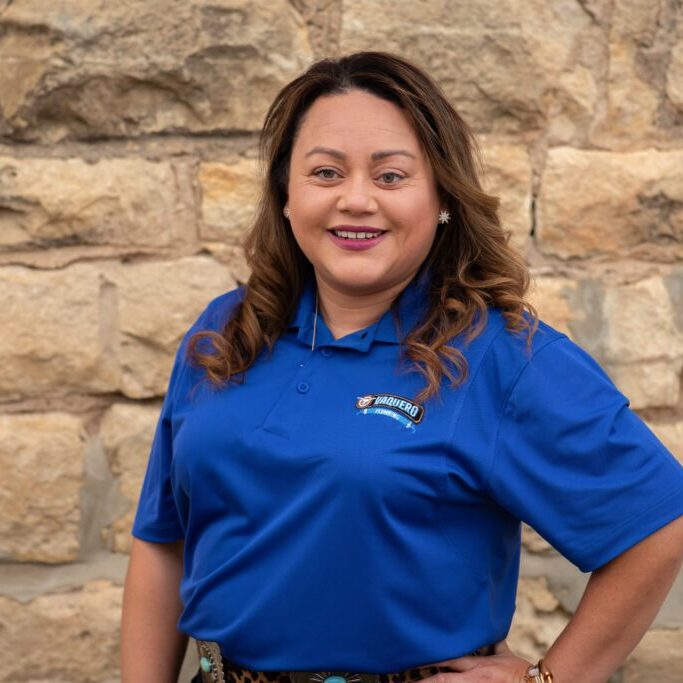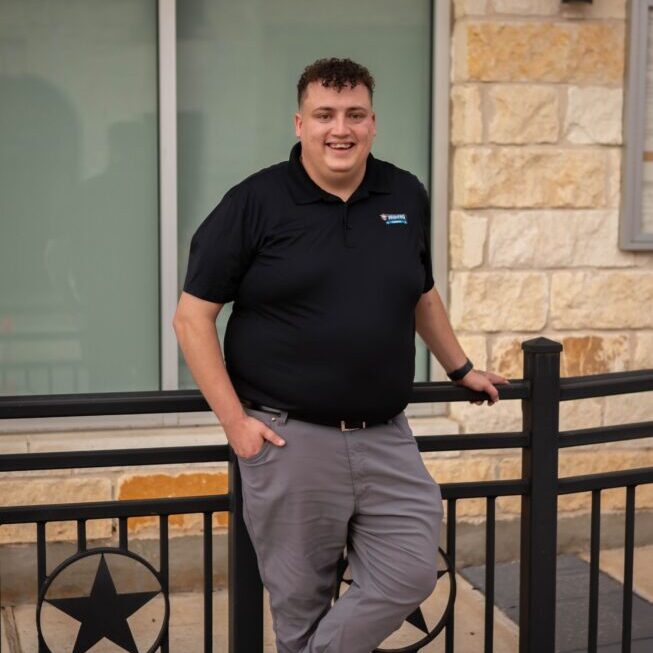 Director of Marketing & Partnerships
In the bustling heart of our community, where the values of hard work, dedication, and personalized service have always held sway, there exists a plumbing company unlike any other.  Meet Vaquero Plumbing, a local and family-owned business that has become a trusted beacon of reliability and expertise in the world of plumbing services. Nestled in the heart of our town, Vaquero Plumbing stands as a testament to the enduring spirit of family values and the pursuit
of excellence in service.
Founded with a mission to provide top-notch plumbing solutions to our neighbors, Vaquero Plumbing has been serving the community for generations. What sets this company apart is not just its commitment to plumbing craftsmanship but also its unwavering dedication to building lasting relationships with its customers. As a family-owned business, Vaquero Plumbing understands that each plumbing issue can disrupt the rhythm of daily life, and they take it upon themselves to alleviate those concerns swiftly and effectively.
With a team of skilled professionals who are not only experts in their craft but also deeply rooted in the local community, Vaquero Plumbing has earned a reputation for going above and beyond to meet the needs of their clients. They bring a unique blend of modern expertise and traditional values to every job they undertake, ensuring that every customer is treated with the care and respect they deserve.
In this introduction, we invite you to explore the world of Vaquero Plumbing, a business that stands as a testament to the enduring values of family, community, and quality service. As you journey with us through their story, you will discover how they have become an integral part of our community, offering more than just plumbing solutions; they offer trust, reliability, and a genuine commitment to making our lives better, one pipe at a time.